We are a leading brand activation agency, proudly independent, UK based with global reach.
Collaboratively delivering strategies, concepts, campaigns, identities, content and experiences for some of the best brands in the world.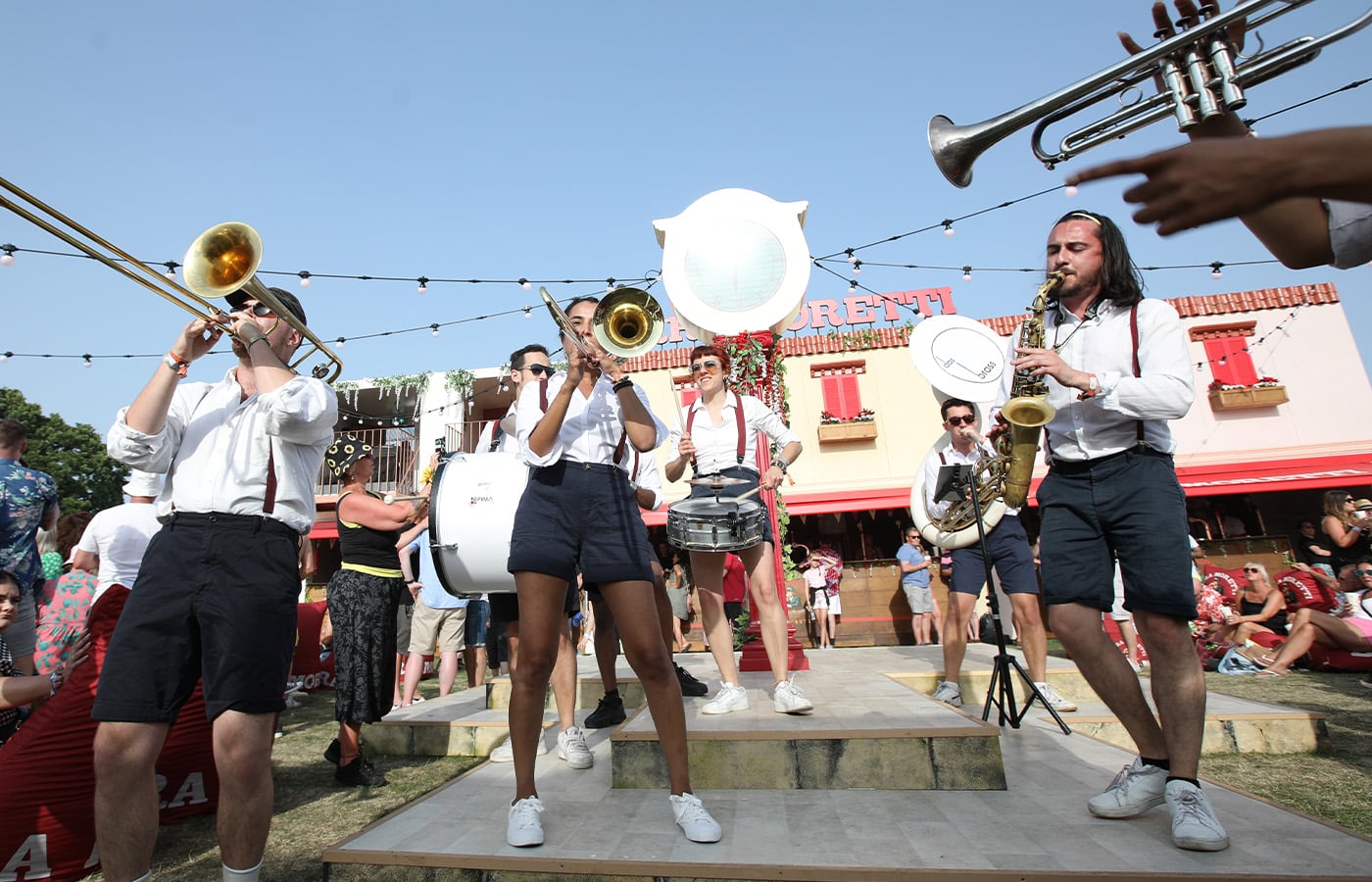 BIRRA MORETTI – The Moretti Piazza
Transporting festival goers to L'Italiana authentica with an immersive live experience, celebrating life's simple pleasures.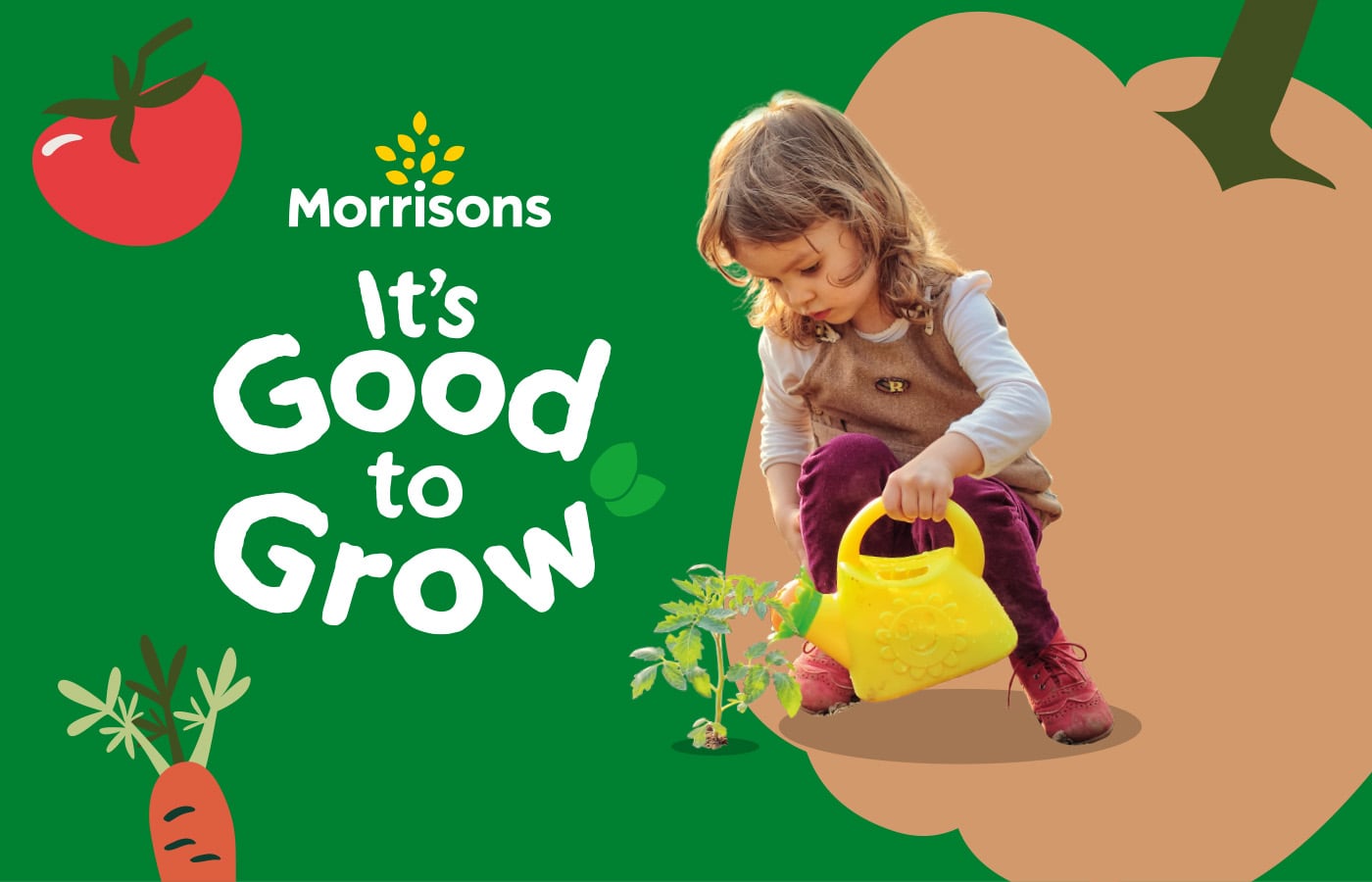 MORRISONS – It's good to grow
Building a new brand pillar to inspire the next generation to go outdoors, get growing and enjoy fresh produce.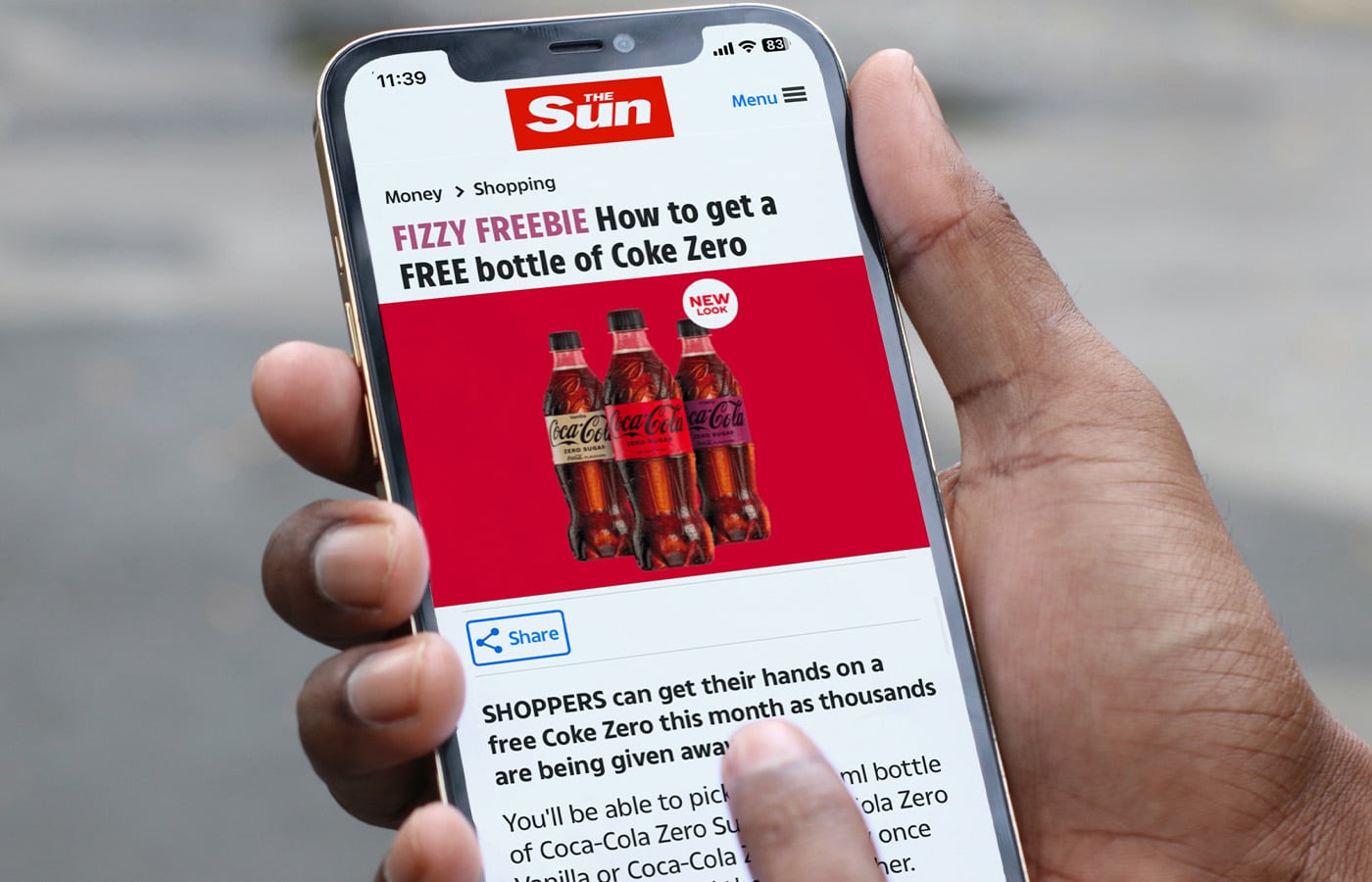 COCA-COLA – This Coke's on us
Helping kick-start the UK retail landscape with a first to market omni-channel sales driver, utilising our proprietary ROS digital platform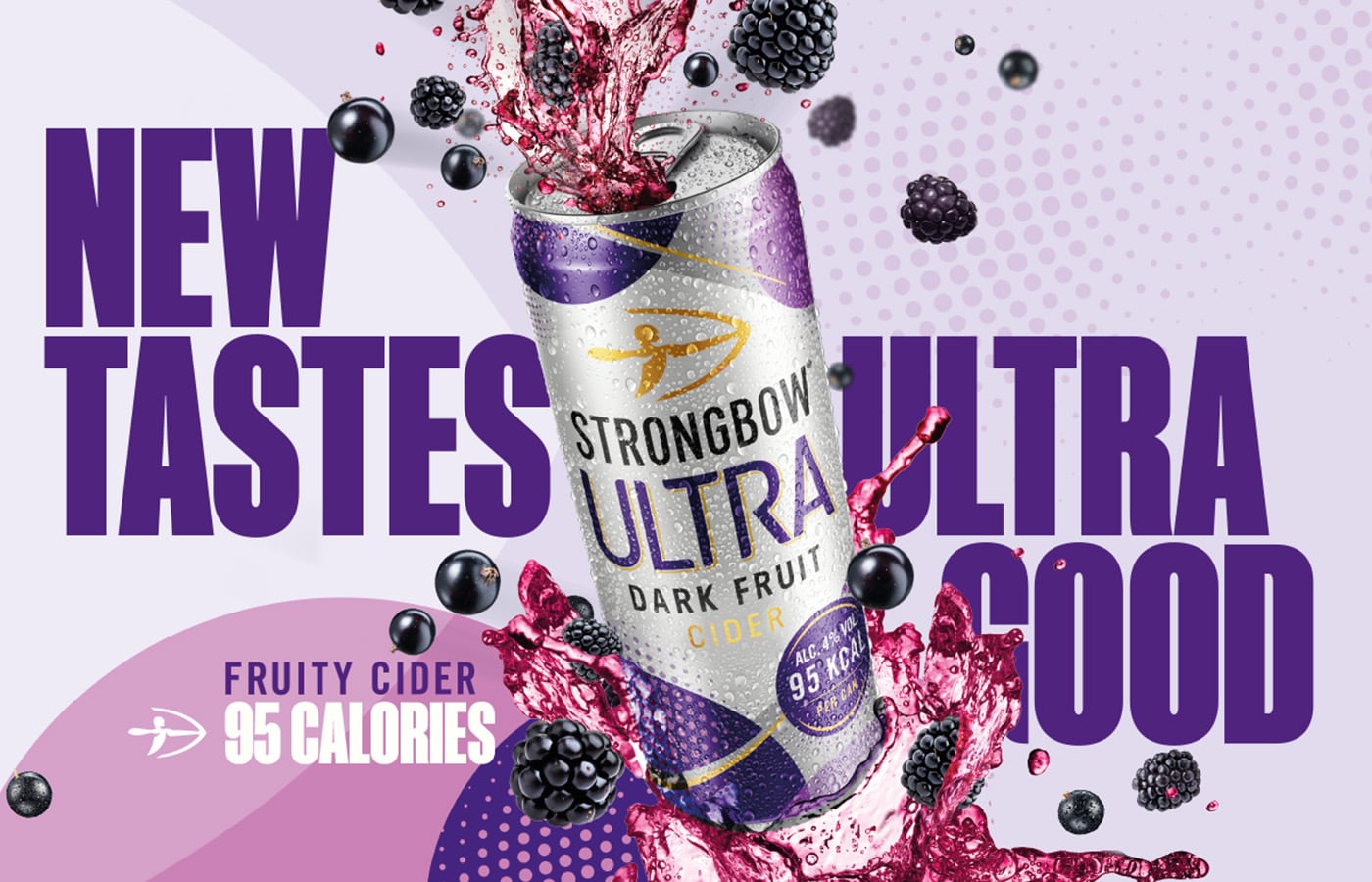 STRONGBOW ULTRA – New tastes ultra good
Ensuring a new entrant cuts through the noise with an unmissable multi-media launch.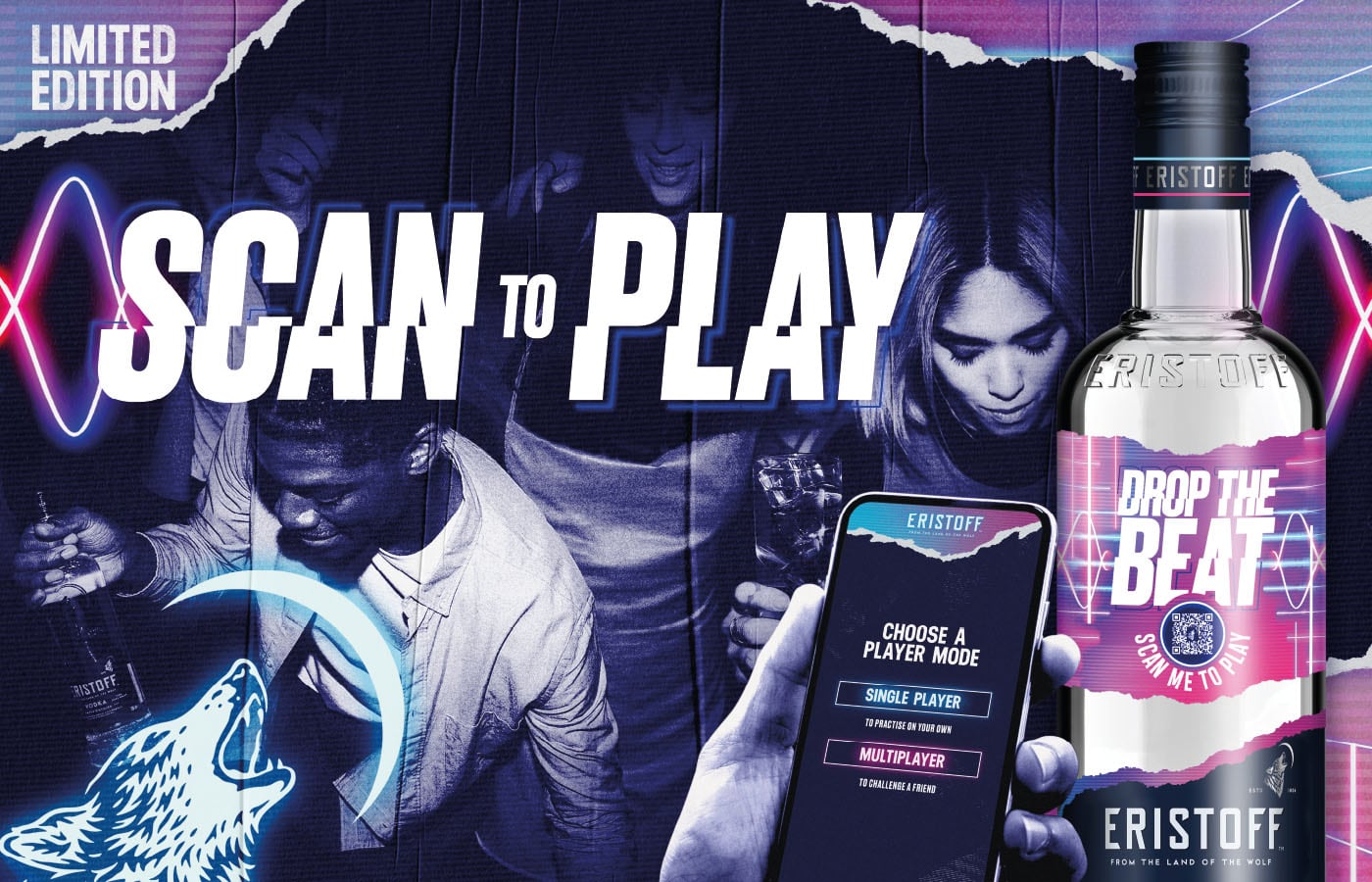 ERISTOFF – Drop the beat
Gamification meets EDM with a mobile global campaign, adding purchase value by bringing the on trade experience into the off trade.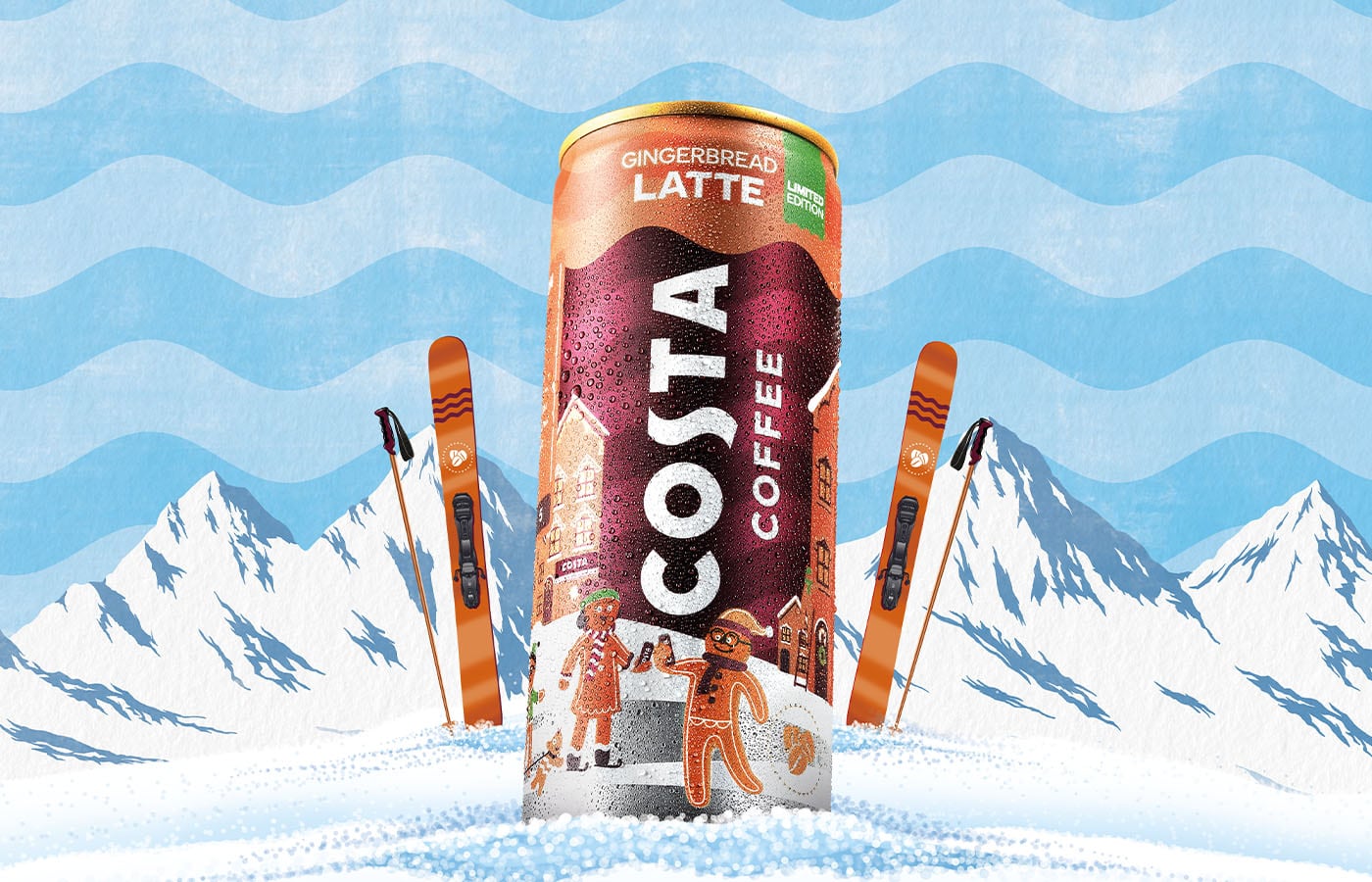 COSTA RTD – Gingerbread Spice & All things nice
Taking inspiration from the slopes to deliver seasonal relevance, standout and ROS with a multi-channel limited edition launch.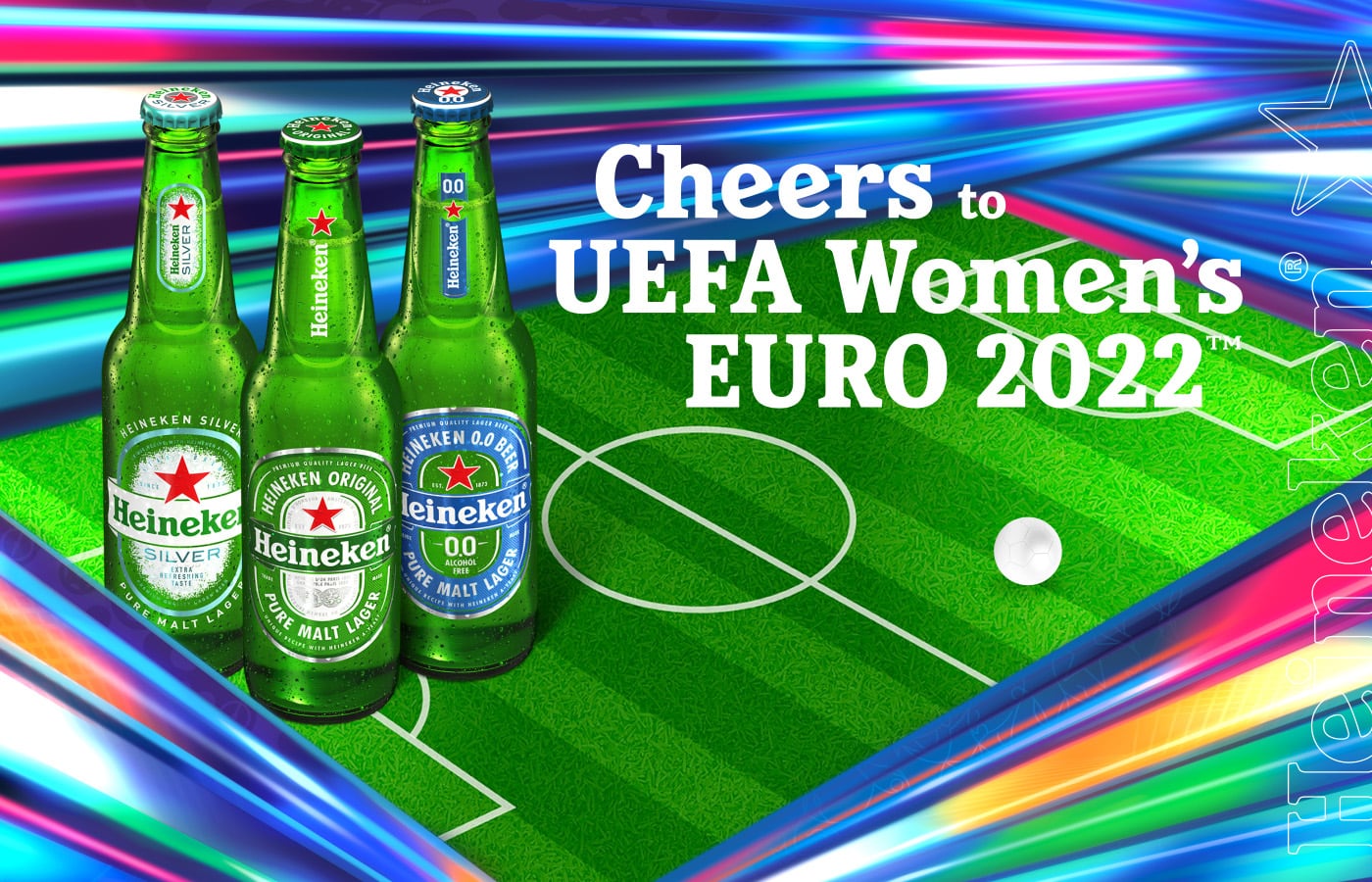 Heineken UK – UEFA Women's Euro 2022
Celebrating inclusivity and diversity with a true game changing multi-channel activation, that drove meaningful connections through the shared passion of football.
WALLS ICE CREAM – 100yrs
Celebrating a brand milestone with the creation of a campaign identity and a multi-media activation.